Amenities
Need a place to cool off after a round of golf? Residents can take a splash in the Edgewater community pool located in the Cottages section of the neighborhood.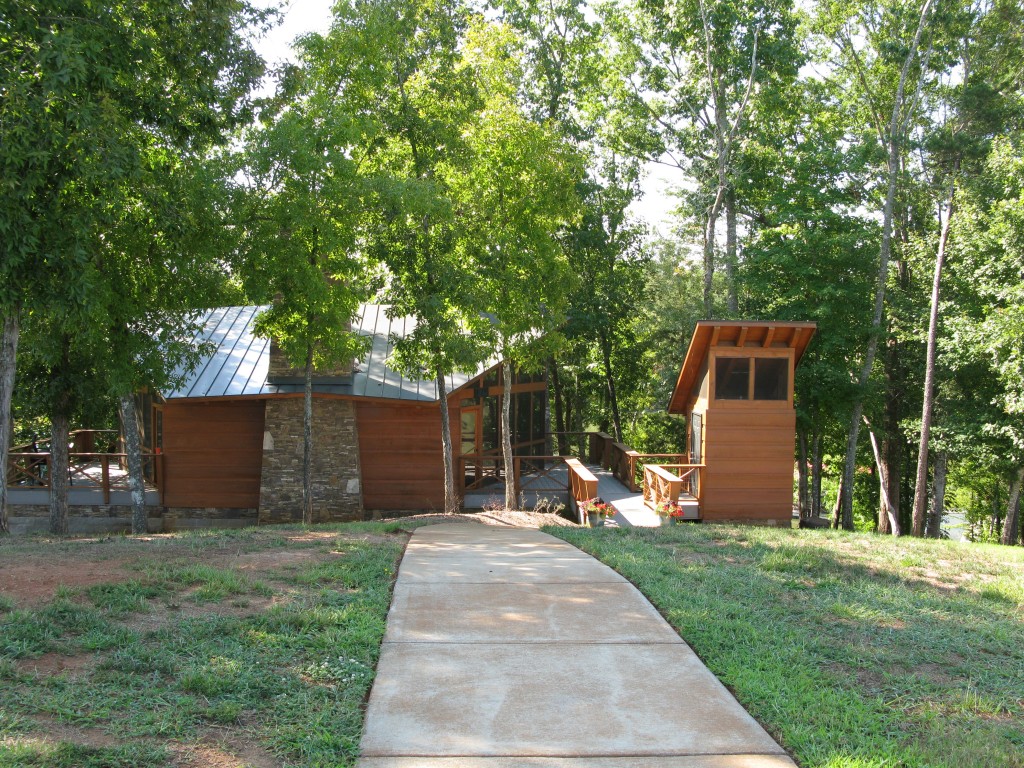 The Lakeside Park/ Lake House is located in the cottages area.  The stunning lakeside park features a boardwalk, the Lake House shelter, hammock seating, and storage for canoes and kayaks.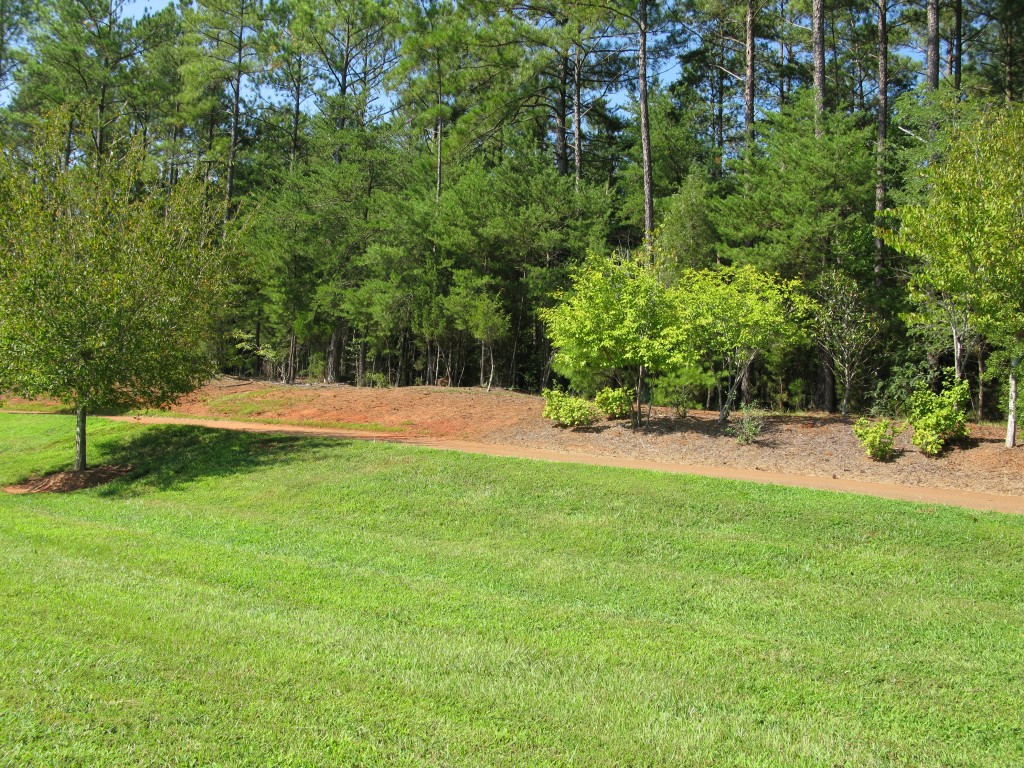 Trails & Greenway Network are both paved and natural trails that winds through the Edgewater community.  Designed to accommodate gold carts, bicycles, and pedestrians.  Stone walking paths lead to incredible views of the water.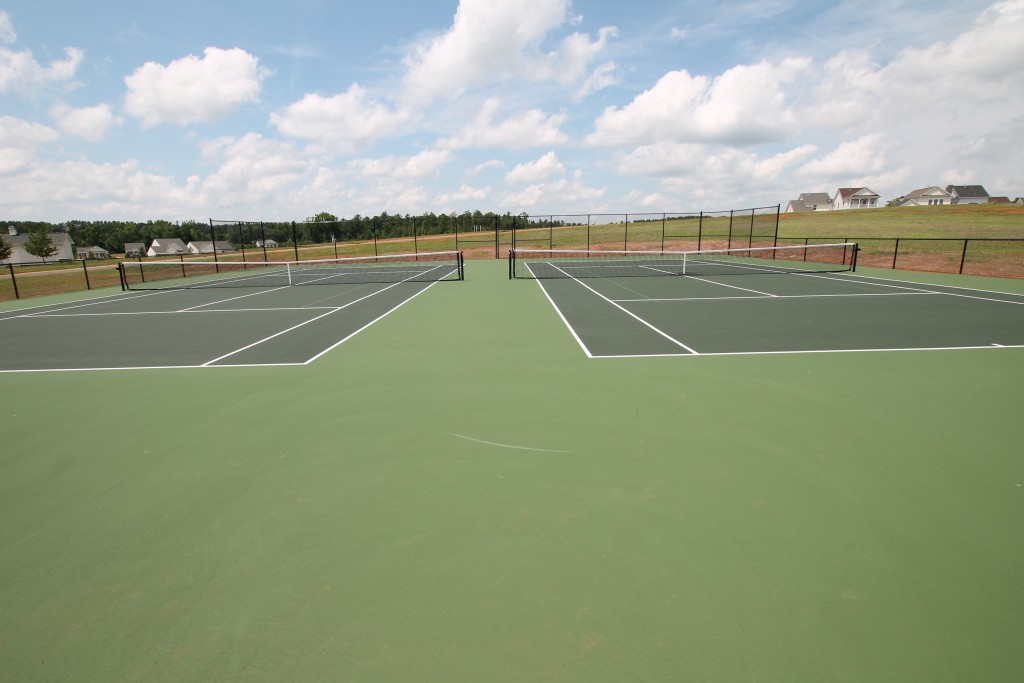 Cottage Amenity Center provides tennis courts and pickle for the community.  It is conveniently located in the Cottages next to the pool.
The Marina is located just off the entrance to the neighborhood and is a perfect spot to park your boat.  For more information about boat storage please contact Jodi Smalley at 803-283-9800