Public Dock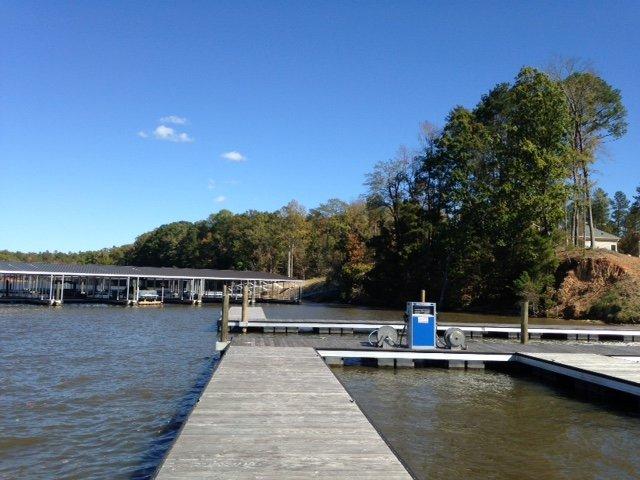 The Fishing Creek Lake community can enjoy all that Edgewater Sunset Pointe has to offer by docking free of charge to fill up on gas, pick up supplies and snacks at the Ship Store, clean restrooms and take in the views while enjoying lunch prepared by our team. While there ask our staff about the year round covered and secured boat slip rental and paddle memberships or bring in your catch of the day to see if you measure up to the "Big Catch of the Month".
Edgewater Sunset Pointe "Big Catch of the Month":
Monthly Edgewater Sunset Pointe will award the "Big catch of the Month" Title. Anyone wishing to enter their catch should bring their fish to the Ship Store to be weighed, measured and photographed. In addition to a certificate for a free hot dog lunch the winner will be posted monthly on our board in the store as well as on the website and have bragging rights for a full 30 days!
Boat Ramp Access:
Edgewater Sunset Pointe does not currently offer Boat Ramp Access however there are many public access points throughout Fishing Creek Lake that can be used to offload your boat and enjoy a pleasant cruise to Sunset Pointe.
Public Access Areas
SCDNR Highway 9 Access Area
Fishing Creek Access Area
Landsford Canal State Park Kayak & Canoe Only
Springs Park Boat Ramp
Landsford Canal State Park